With the inspiration from Nordic nature and a passion our first ten hats with ears where made. Today HUTTEliHUT is both exclusive accessories. And much more.
Douched colors and simple motives characterize our classic products
– from warm winter hats and suits to sunhats and summer dresses.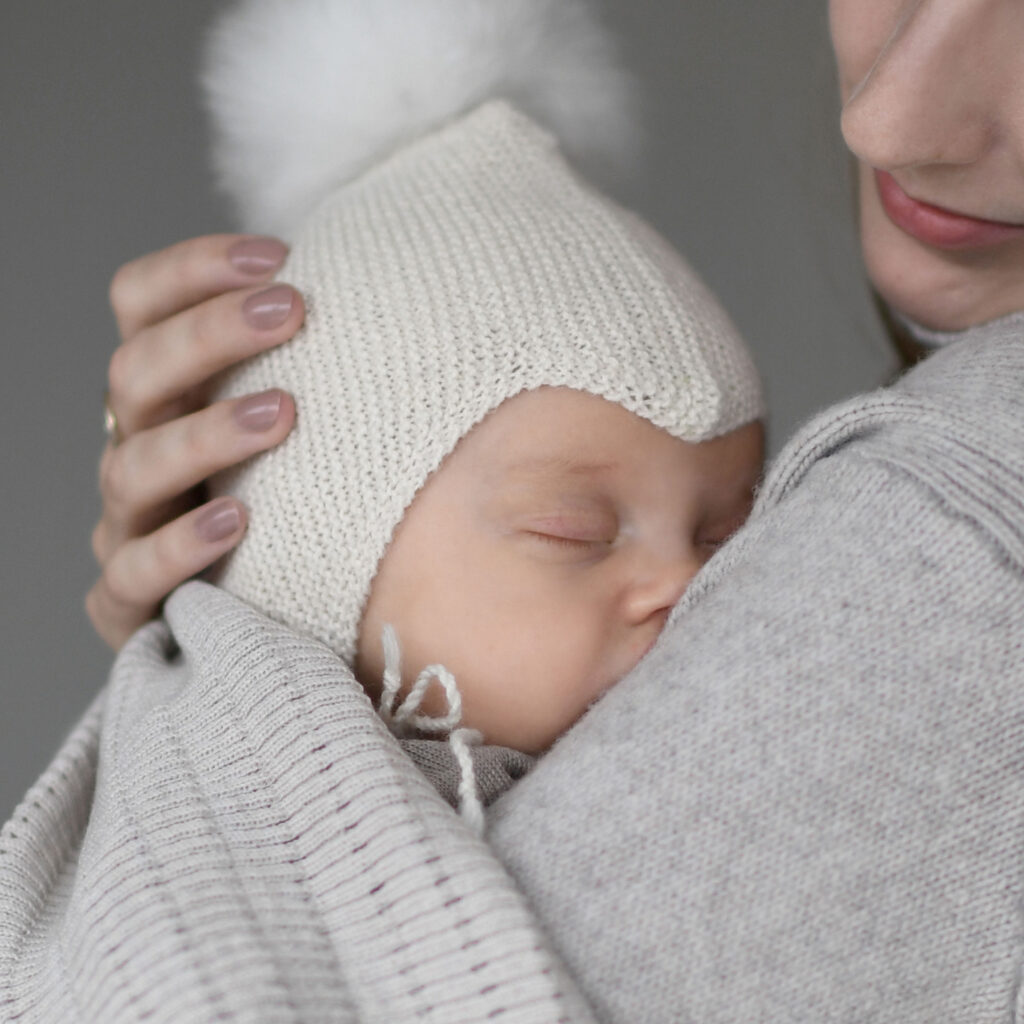 We proudly support Bolivian women by using handknitted alpaca wool and pompoms, creating beautiful products.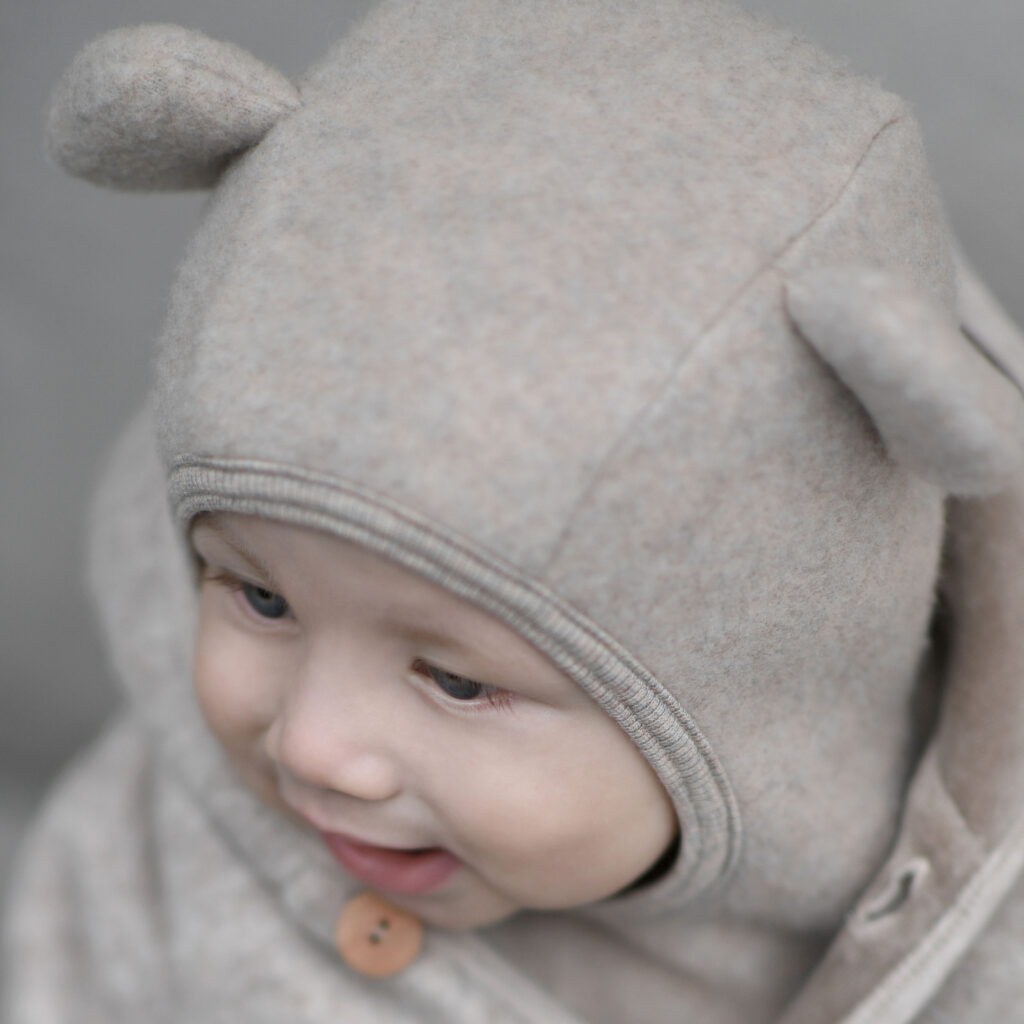 Many of our knitted styles and fabrics are made in Denmark, supporting local craftsmanship.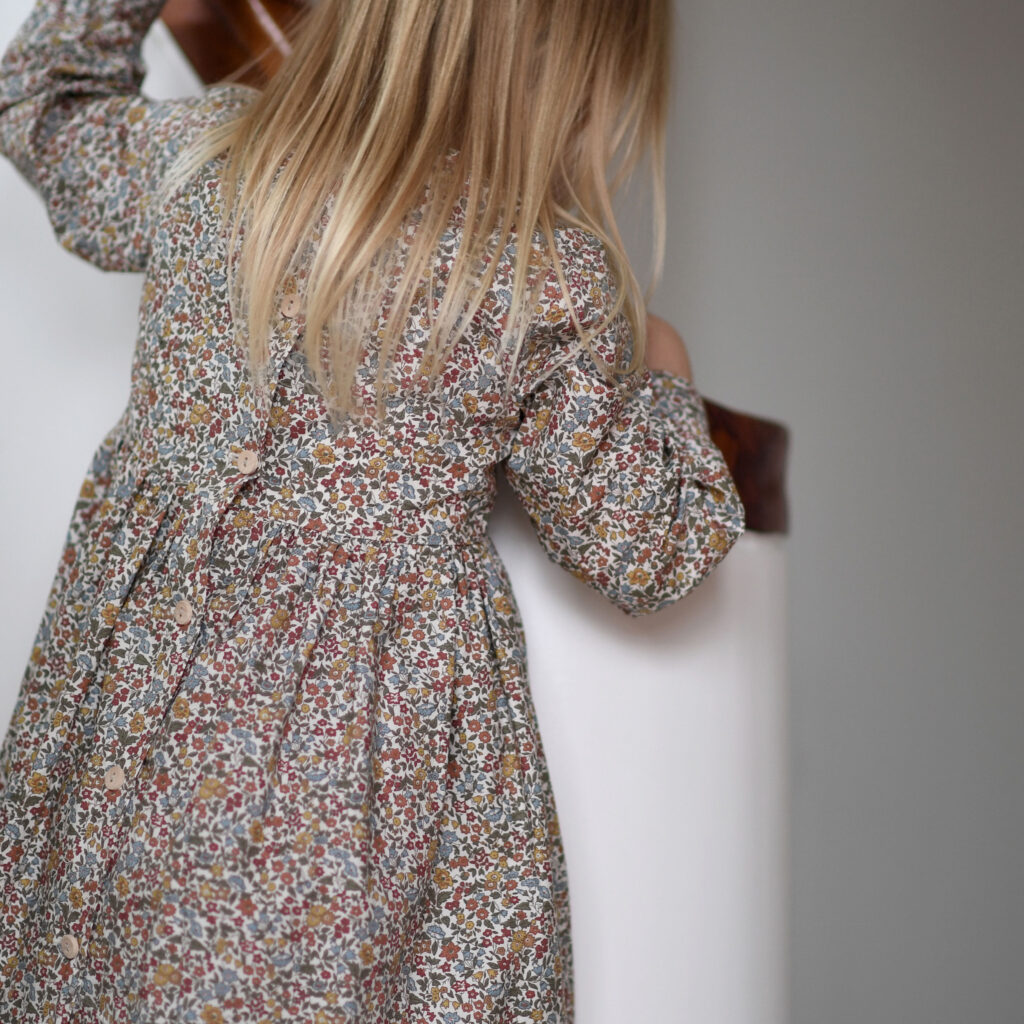 Discover our unique and timeless designs made with the finest fabrics from Liberty.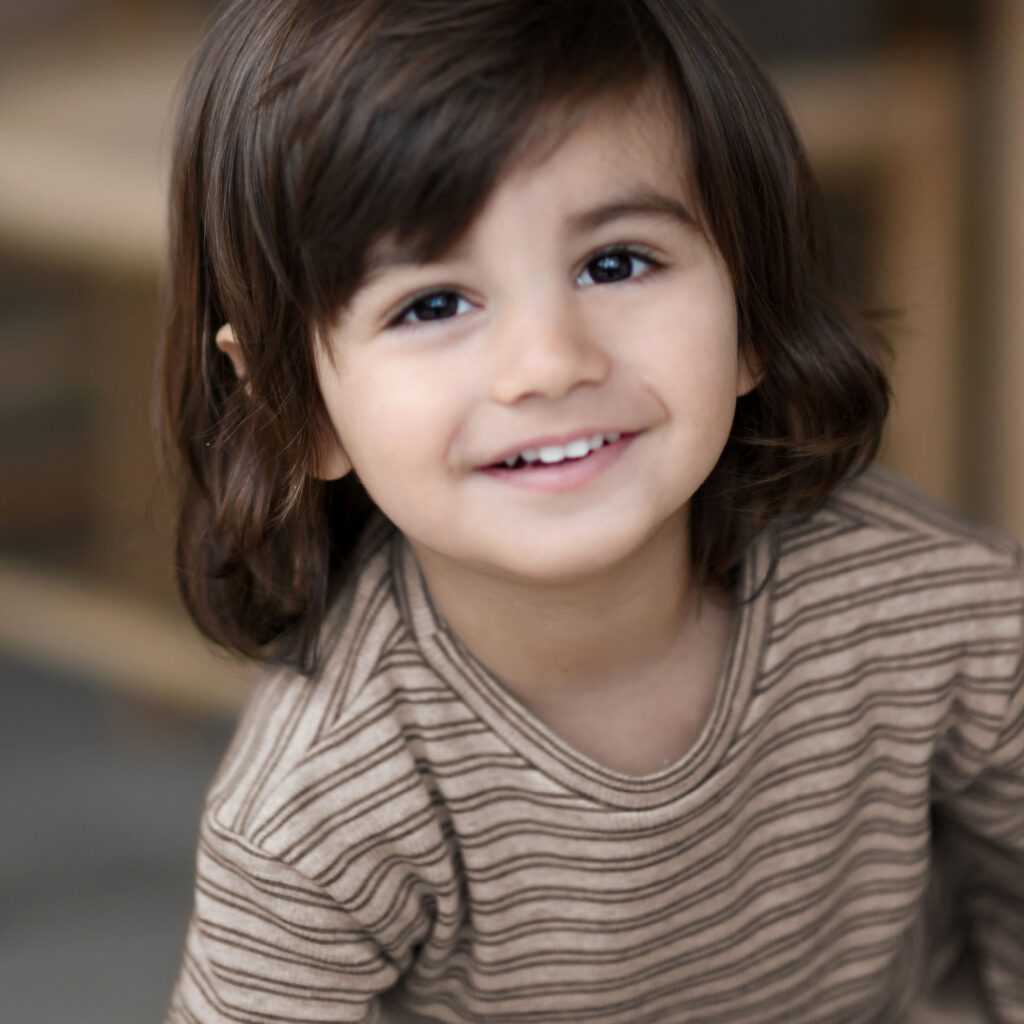 We give you four annual drops, offering a wide range of exclusive styles of shirts, pants, dresses, jackets, pram suits and much more.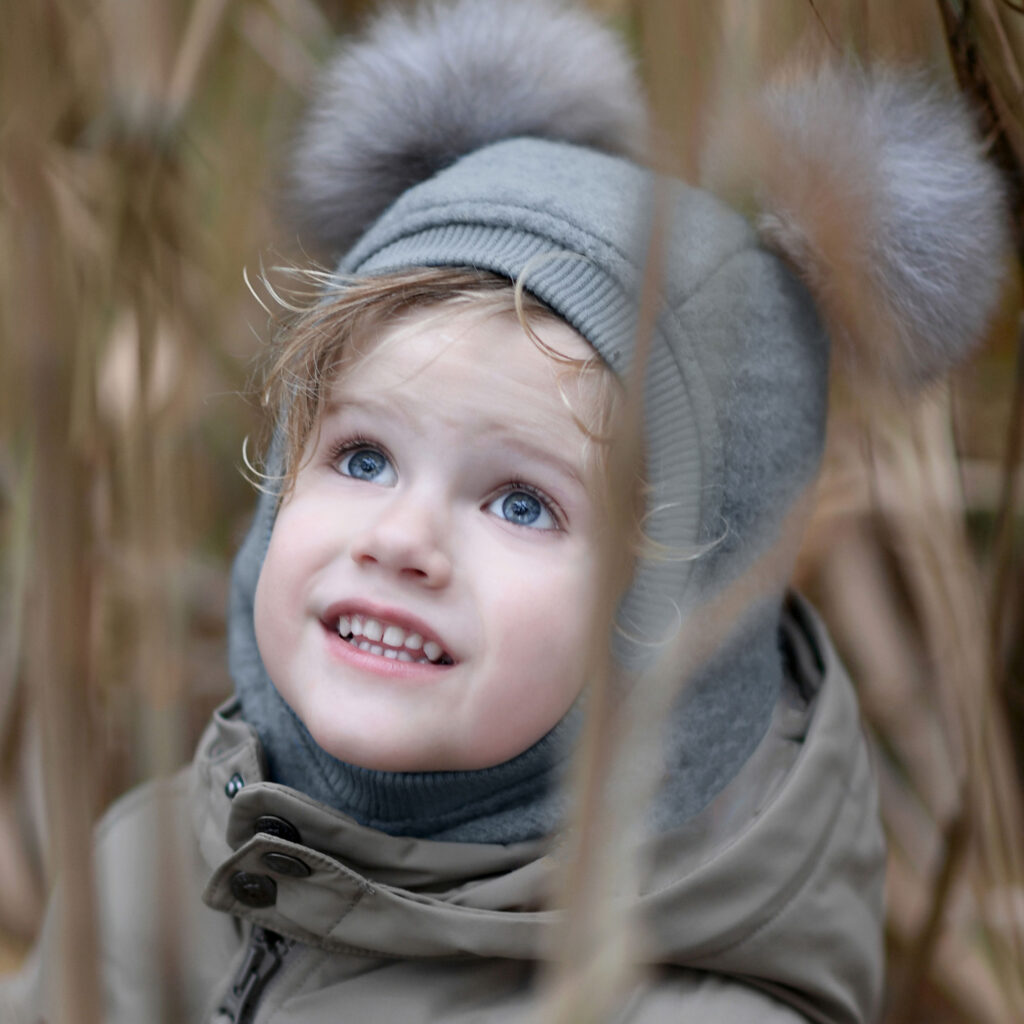 Our love for balaclavas inspires us to continuously bring you adorable ears and pompoms in contemporary colors.